We are your United States Military Service Disabled Veteran Owned and Operated technology company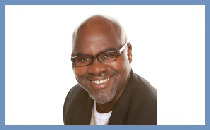 Sylvester Ryan
President & CEO
Expert in
sales, marketing, communications with an emphasis on services for B2B, local, state, and federal government.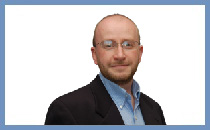 Peter Coombes
Vice President & COO
Technical expert with a history of system design and network architecture blended with sales and support strengths.

.

Our employees are our key to success! Let us help you!